I have worked with Broadview on the complete rebranding of my business. This included a survey with my clients, developing a logo, website and related marketing materials. Nora and Marcy were extremely professional, personal and competent in my dealings with them. They brought some great ideas, challenged my thinking to be better and delivered a branding strategy that I never could have done on my own. I can't imagine embarking on a branding program without their expertise, it was that important to my successful relaunch.
Ross Gilker President - Gilker McRae Ltd. - career management, transition and consulting
At TransAlta, we pride ourselves in exceptional employee communications which not only includes bringing the front line inside the tent on our strategy goals and objectives, but requires us at the senior level to be able to work together to create a clear story that we all believe in. Marcy was a key advisor to me on how to ensure that our communications went far beyond what many think about when they run a company. Her methodology, thinking process and work ethic combine to ensure that leaders create and implement communication strategies that are clear, authentic and real. Talk to any employee at TransAlta and you'll see that we are doing something different here. You'll want that for your organization. I highly recommend that you bring Marcy inside your tent if old style communications just isn't working for you anymore. She will bring a refreshing and innovative approach.
Dawn Farrell President & CEO - TransAlta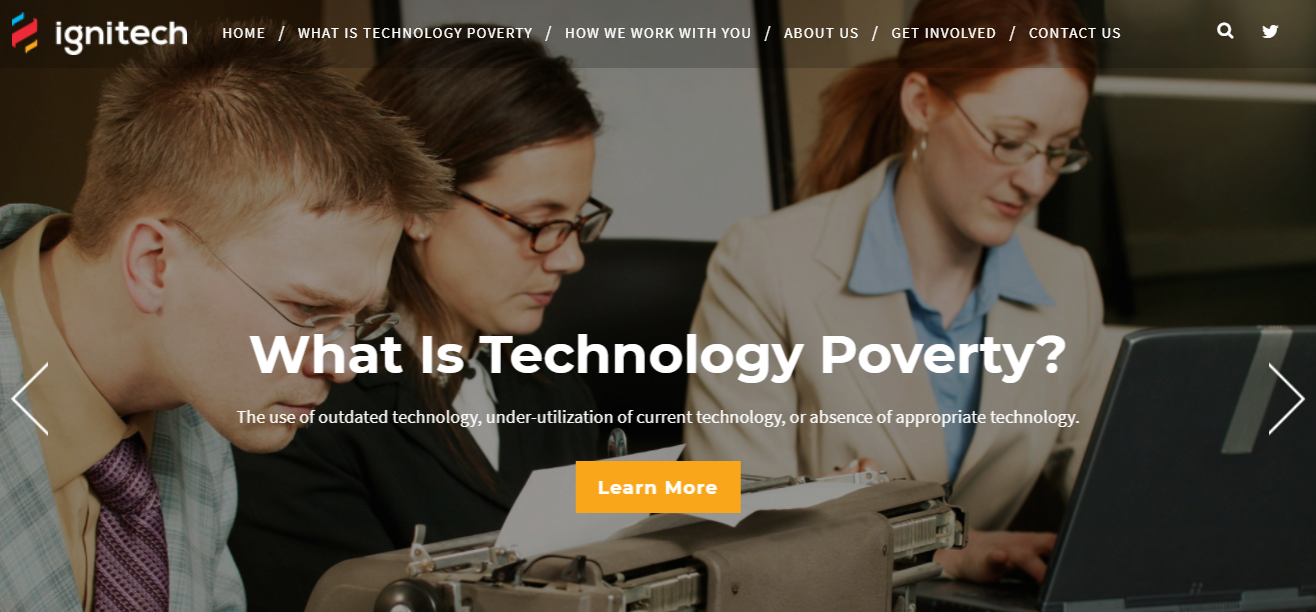 From branding to bylaws, we can support your organization through the early startup stage to bringing your business to life. Helping you to refine your service offering, develop your unique selling proposition, key messages and marketing materials, we take pride in helping you to create a compelling story that conveys your passion for your work.
We work with a range of other professionals: graphic designers, web developers or photographers, to help you create a image that is unique to you.
We approached Broadview Communications Group Ltd. because we were looking for a session where our entire staff of 50 could come together and collaborate on successful communication and time management strategies. We knew that with their previous experience with accounting professionals they could structure the material to best suit our group. Nora Molina and Marcy McAuley facilitated our full day session and had an instant camaraderie with our group. Their thoughtfully prepared session addressed our main goals, provided us with some realistic strategies. We had the added result of some major team building. On a whole, we found the experience to be very positive and we are noticing that the ongoing strategies that were presented and discussed are being employed in our office daily. We look forward to working with Nora and Marcy in the future.
Betty Thompson FCPA, FCGA - CALVISTA LLP Professional Accountants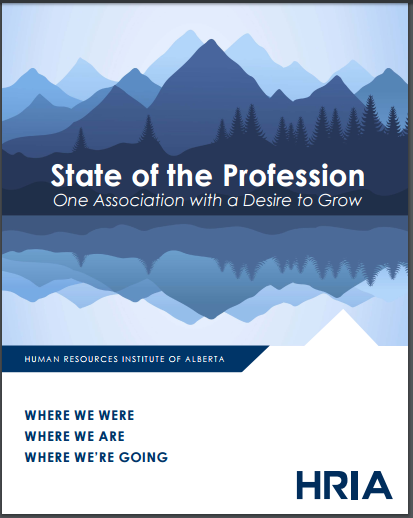 Communicating on a regular day has it's challenges; communicating through times of change requires precise planning, concise key messages, a clear direction and purpose.
Simon Sinek said it best - be clear on your "why", so your people know "what" and "how" your organization is will make an impact.
Whether developing or refining key messages, communicating change, annual reports, or developing a range of marketing materials, or strength is in creating clear and clever communications.
Writing for print, live scripts or video
Scripting critical communications and coaching leaders to deliver messages with lasting impact.